Maximize Your Results With Customized Nutrition Coaching In Ledgewood
We understand that maintaining the right eating habits can be the hardest part of a healthy lifestyle. That's why Strong Together Roxbury is offering TWO different Nutrition Coaching programs. If you not only want to look better, but also feel amazing, this is the program for you! Let our knowledgeable and experienced coaches provide you with a realistic nutrition plan based off your lifestyle, fitness level, and food preferences.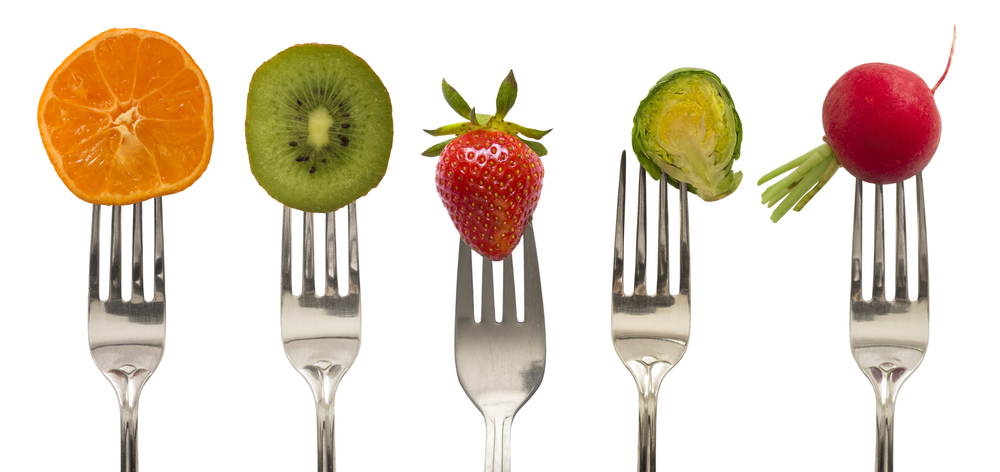 Customize Your Nutrition Strategies For Sustainable Results
Don't settle for good enough. At Strong Together Roxbury, we're helping you see results like never before with complete customized Nutrition solutions.
We know that no two bodies are the same. That's why we're working together to find strategies that work best for your unique situation.
Join us in Roxbury and take on:
Incredible muscle toning
Sustainable fat loss
Lean strength gains
Renewed self-confidence
Why Is Our Nutrition Coaching Right For You?
Becuase we care about your success. We're not to here to offer gimmick solutions and quick fix strategies. We're working hard to make sure you enjoy long-lasting results in a way that is both healthy and compatible with your body.
Come see us at Strong Together Roxbury and learn how to you can change your struggles with nutrition into one of the highlights of your daily life.
We have no doubt that this program will change your life for the better.
Sign Up Today!
If you are interested in either of our Nutrition Coaching programs, please fill out the short form on the side of this page. Once you do, a team member will be in contact with you shortly to schedule your initial consultation. We look forward to hearing from you soon, and can't wait to start your Nutrition journey!