Enjoy An Individualized Workout Routine In Our CrossFit Classes
At CrossFit in Roxbury, we combine body weight movements, cardio, and weight training into our 60 minute expert coach led fitness class. Each CrossFit class is a group environment with one-on-one attention from a trained and experienced coach. Every workout is scaleable and customized to fit your needs, goals, and preferences. Meaning anyone can do it! Whether you are a young athlete or a busy parent, we have no doubt CrossFit can give you great results.
Our expert coaches are here to guide you to success! We pride ourselves on providing excellent coaching to every client. We truly care about our clients and want to see you meet your full potential in and out of the gym. Before you know it, you will notice a dramatic difference in your physical appearance as well as your mental and social health.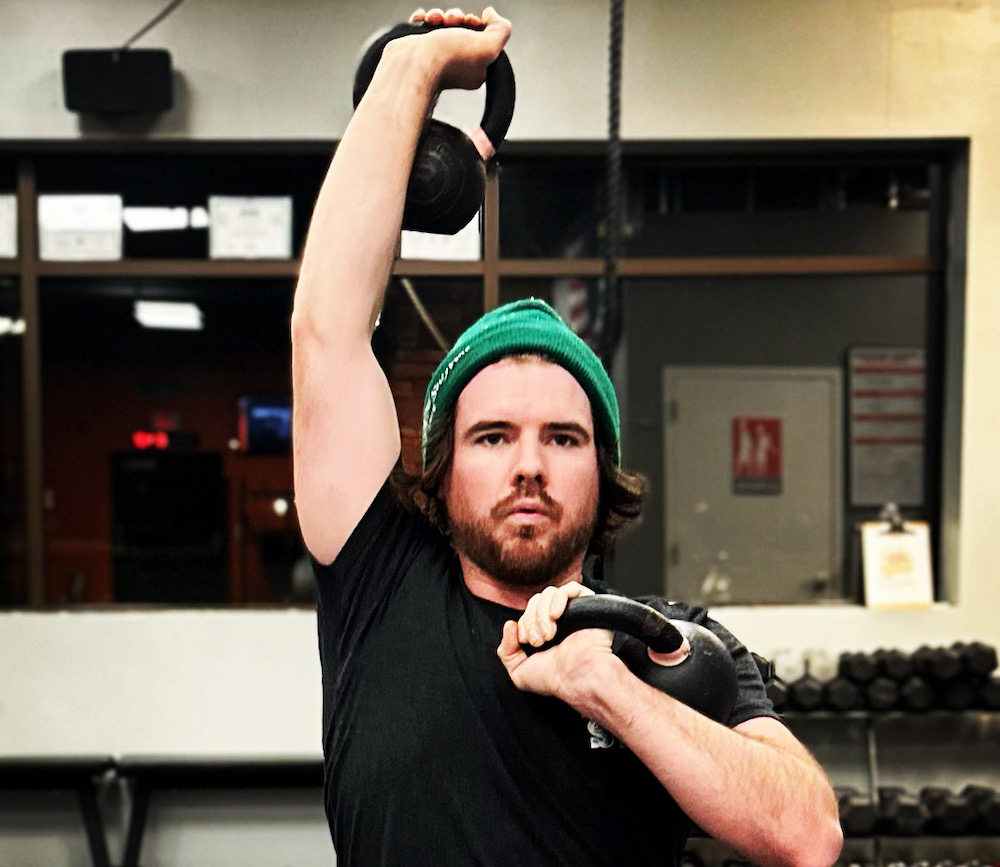 Gain Strength, Stamina, and Muscle Tone with CrossFit in Roxbury
While we focus on providing you with real and fast results, we also want you to feel a part of the Strong Together Community. We are a tight-knit fitness family who supports and motivates each other from day one. Long gone are the days of boring and quiet workout routines; at Roxbury CrossFit, we guarantee you will actually enjoy working out again! And the best part? Your body and mind will experience benefits that will last you a lifetime. Below are just a few:
Weight loss and muscle tone
Improved self-esteem and confidence
New friendships and mentors
Increased energy and focus
And so much more!
Act Quickly NOW!
Don't delay any longer! We strictly limit enrollment to ensure you get the best coaching possible! So, act fast now or risk being wait listed! To sign up for CrossFit in Roxbury, all you have to do is fill out the short form on the side of this page. Once you do, a representative will be in contact shortly to schedule your first class. We look forward to seeing you in the gym.